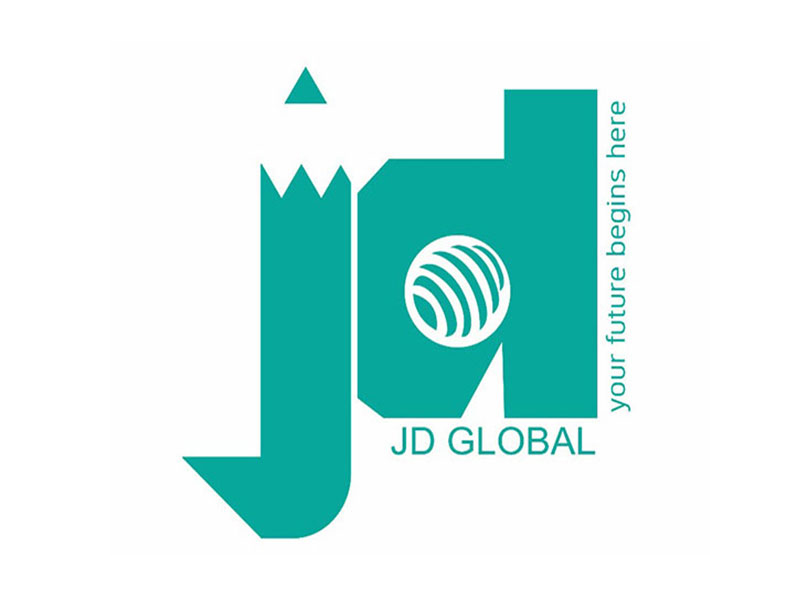 JD GLOBAL
JD Global is a partnership venture of JD Group focusing on global admissions. The group mainly targets in helping students with all the decisions regarding their courses, the place that would be most suited to them and cater to all of their requirements with respect to studying abroad.
There are no upcoming events at this time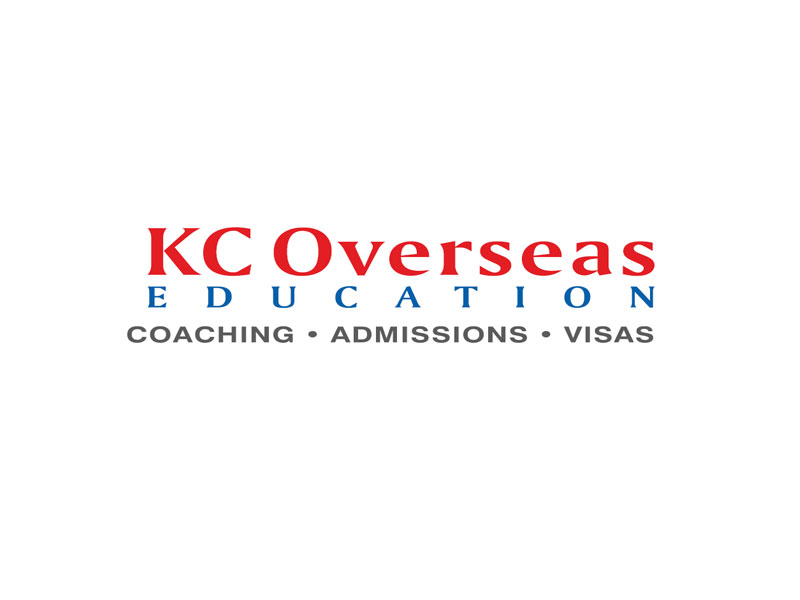 KC OVERSEAS
KC has a history of twenty years of dedicated, transparent, professional service, resulting in 100% Admission success & 99% Visa Success. The services rendered by our consultancy come in various forms.
There are no upcoming events at this time
FRANCHISE NEPAL
Franchise Nepal is a flagship business initiative of Franchise India, head quartered at India .It boasts a 15 year old parentage of business consulting for SMEs, and a team of pedigreed experts. Franchise Nepal is a network that will interconnect the firms and the people associated to it. We are a marketplace for business consultation services bestowing the buyers & sellers an interactive platform to communicate with each other.
There are no upcoming events at this time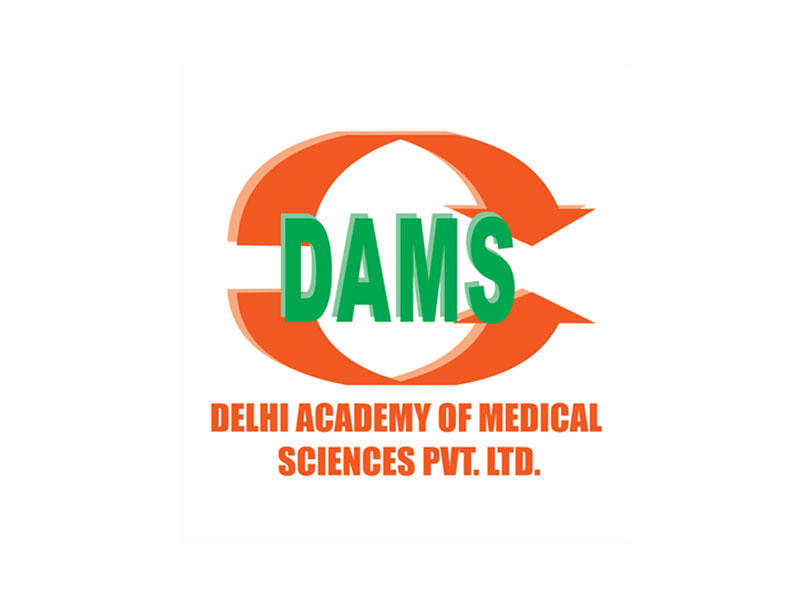 DAMS
Delhi Academy of Medical Sciences (DAMS), Nepal a well-established name in the field of PG Medical Entrance Education for over 2 decade now. DAMS is recognized for its impeccable foresight, enviable expertise and innate acumen. We are the number 1 coaching institute for the PG medical entrance examinations DAMS provides specialized courses which are designed by experts. We assure to provide best coaching by our sincere effort.
There are no upcoming events at this time
FRANCHISE INDIA
Franchise India is Asia's largest integrated franchise solution company since 1999, and an absolute authority on franchising and licensing. Franchise India has helped hundreds of investors in selecting the right franchise and, in turn, assisted numerous organizations in international and domestic franchise expansion. Knowledge, Opportunity, Network and Success are our key ingredients.
There are no upcoming events at this time