ABOUT US
JD group is a Business consulting firm and overseas educational firm based in Kathmandu, Nepal with several years of experience in both the fields.
JD Group works in different aspects of franchising and education. It has different wings for providing various services & facilities to students and entrepreneurs. Followed by different schemes, the group has come across numerous platforms for the franchises, entrepreneurs, and students with the best outcomes.
JD Group is in collaboration with Delhi Academy of Medical Sciences (DAMS), a well-established name in the field of PG Medical Entrance Education for over 16 years now. DAMS Nepal is known as the number 1 coaching institute for the PG medical entrance examinations AIPG(NBE/NEET) Pattern, AIIMS, PGI, UPSC, DNB & MCI screening. DAMS provides specialized courses which are designed by experts in the respective fields. Moreover, has acquired the rare distinction of achieving the highest success-rate in the PG Medical Entrance Exam.
JD Global is Nepal's leading career & college selection platform with admission assistance in 1200 plus institutions, courses, and entrance exams globally. The group has been renowned to be helping the students with all the decisions regarding their courses, the place that would go with their potential, and cater to all of their requirements concerning abroad studies.
KC overseas, one of the ventures of JD is the leading study abroad consultants in Kathmandu. It has a history of twenty years of dedicated, transparent, professional service, resulting in 100% Admission success & 99% Visa Success. KC provides the comprehensive services and assistance at each step of international education lifestyle.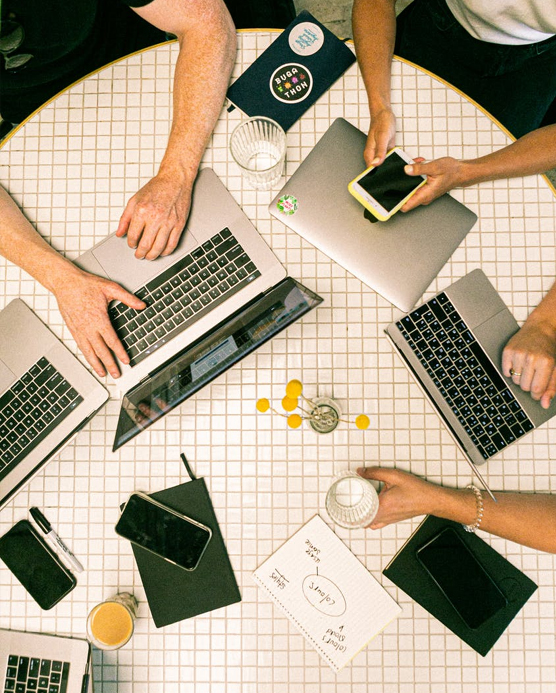 Nepal Franchise is the business consulting division focuses on bringing the buyers and sellers to an interactive platform to communicate with each other. Nepal Franchise gives a jump-start for all the Businesses, Start-ups, Investors, Lenders, Mentors, and Incubators to find suited business associates. We offer unlimited business and franchise opportunities in Nepal.
JD Knowledge Village in an initiative of the JD Group which is in Biratnagar, where different education vendors have their respective offices focusing on training and various professional development courses for the students. Also, it helps in providing education opportunities in 1200 plus institutions across 28 countries.
Brain Wellness is another business enterprise of JD Group. It encompasses all the activities that promote optimal brain functioning. Brain wellness is a dynamic process of positive change and individual growth. Its main objective is the holistic development of individual well-being.
JD Group is poised to take Nepal by storm to set benchmarks, to create history and to serve the people be it in Education, Business, Training or Health Sector.